' Daraabah' is located 25km east of Dubbo NSW on the Talbragar River and Jones Creek.
The stud was started in 2011 using mainly Wondenia, Tennysonvale and Newlands bloodlines. We have since introduced sires from Brenair Park and Barana and Jarravale studs and are continuing our use of international AI sires and plan on expanding this further.
In 2016, to cater for our increasing herd, we purchased another property 'Mount Beni South' at Merrygoen, located 75km North east of Daraabah.
Our children also see the advantages of Fleckviehs /Simmentals and have their own animals. Our son Lochie, continues to produce animals under the Daraabah banner while he is studying at University of New England.  Maddie and her husband James Hannah, have their own stud, Glenanna Fleckvieh Simmentals and as well as managing our Merrygoen property, have been involved in preparing cattle for other studs for sale/show purposes and James has also established a livestock transport business and recently increased the family with the arrival of a daughter, Millie.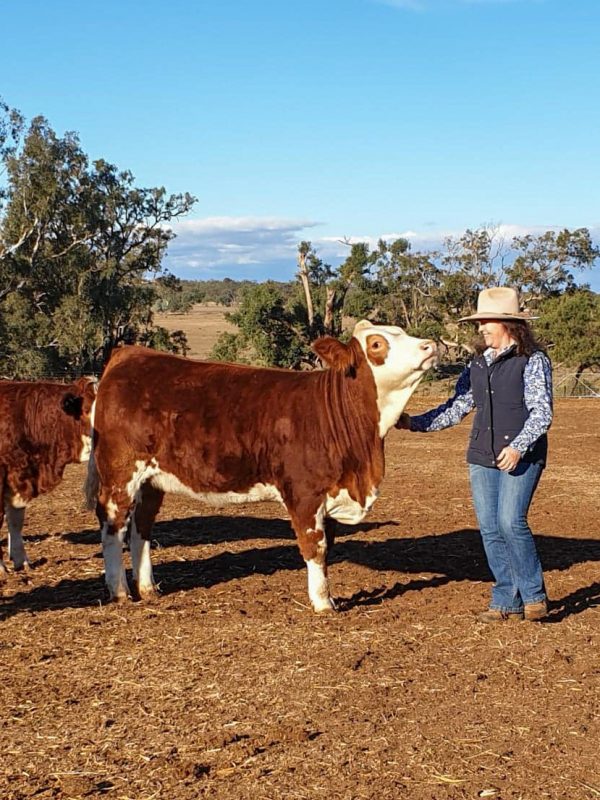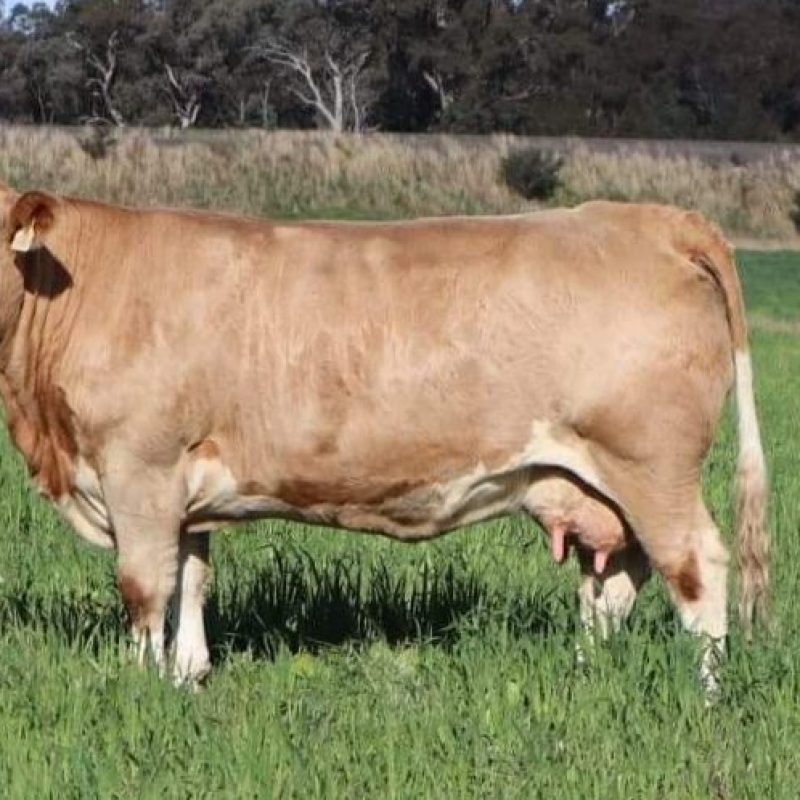 After many years of commercial breeding, trialling different breeds we were so impressed with the performance of the Fleckvieh that we decided to venture into the stud industry.
Being from a commercial background our philosophy is to breed an early maturing, moderate framed, easy fleshing, docile animal suited to Australian conditions and markets. After visiting many studs in South Africa in 2018, our decision to go with Fleckviehs was confirmed.